Laredos Classic Hits
PROGRAMMING OF XHGTS 107.3 FM
Listen!
Here in Laredos!! The one and only Radio Station that plays the really classic hits of the 80's.
Throw your cassettes and Walkman in the trash because Laredos Classic Hits is here to give you those Good Vibrations. Serving up the 80's greatest hits, with a bit of 70's and 90's.
Listen to the best music, devoted to the greatest decade ever, listen to the music you love and that will go with you at home, at work, in your car. Wherever you go, Laredos Classic Hits go with you 24 hours a day, seven days a week.
Tune in to your radio, or listen to us on the App or website. We're available everywhere.
Laredos Classic Hits play those musical treasures and brings them back to the surface.
MONDAY TO FRIDAY
OUR RADIO PERSONALITIES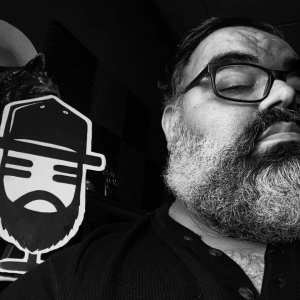 "Coffee & Magic"
Every Morning, "Sammy the House" brings us positive messages and news that impact our community in Sammy's own way. Sometimes brutally honest yet full of fun and laughter to get your mornings going! But always full of love and good vibes.
Monday to Friday 6:00 a.m. to 9:00 a.m.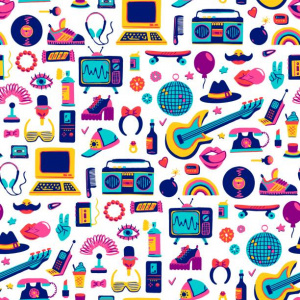 "Top 40 of 80's"
Enjoy only the top-40 of the immortal decade of the 80's. Join LOBO for on-air commentary, news ,trivia, jokes, and lots of music in driving time.
Monday to Friday 4:00p.m. to 5:00 p.m.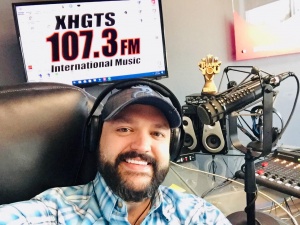 "On The Road"
A daily show highlighting current events, contemporary issues, culture, general knowledge, and humorous look at life. Join Ruben Bazán III for learning and laughter during the afternoon drive. He also analyzes movies, music, and adds a humorous twist to ever day life.
Monday to Friday 6:00 p.m. to 7;00 p.m.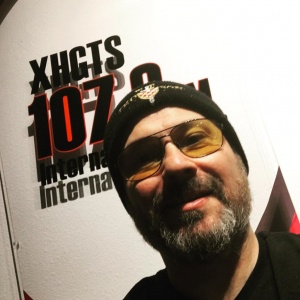 "180 Minutes of Rock"
Lobo is your awesome nightly rock star, keeping you company with 180 minutes of the best classic, alternative, and contemporary rock.
Monday to Friday 7:00 p.m. to 10:00 p.m.
SPECIAL SHOWS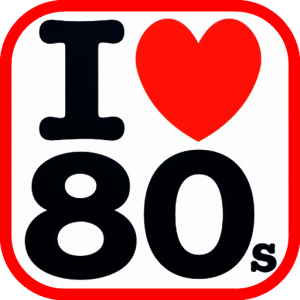 The best selection of 80's love music for you, to enjoy in the calm of the night.
Monday to Thursday 10:00 p.m. to Midnight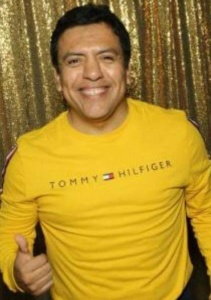 "Mas Accion"
Informative spaces with our Sports Specialist Roberto Galvez Jr.
News, information, interviews and everything about sports in Laredo.
Monday to Saturday. 10:40 a.m. 1:40 p.m. & 4:40 p.m.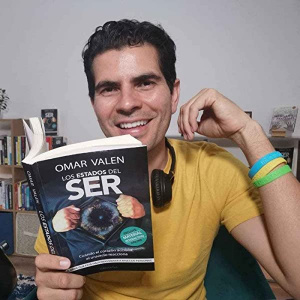 Omar Valen, "Los Estados del Ser"
Featured author in the area of human potential, spirituality and leadership, Omar Valen shares clips of valuable information and awareness every morning, to take your life to another level.
Every morning 6:00 a.m.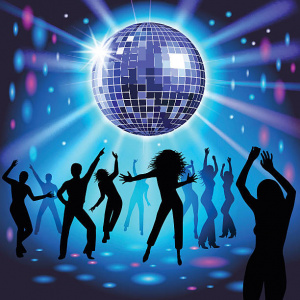 "DISCO DANCE"
Disco Dance offers the best selection of disco tracks, Saturday Night Fever style mixes, and dance music perfect for a night at the discotheque.
Every Saturday 10:00 p.m. to Midnight DJ ENRIQUE